The ICS Repeater (Interference Cancellation System) is a new kind of single-band RF repeater that can automatically detect and cancel the interference signals caused by oscillation of RF feedback between the Donor and Coverage Antennas in real time by adopting DSP (Digital Signal Processing) technology. It can continuously and stably cancel the interference signals and be adapted to any changes in the surrounding RF environment.
Like the RF Repeater, the ICS Repeater is working as a relay between the BTS and mobiles. It picks up the signal from the BTS via the Donor Antenna, linearly amplifies the signal and then retransmits it via the Coverage Antenna (or the indoor Signal Distribution System) to the weak/blind coverage area. And the mobile signal is also amplified and transmitted to the BTS via the opposite direction.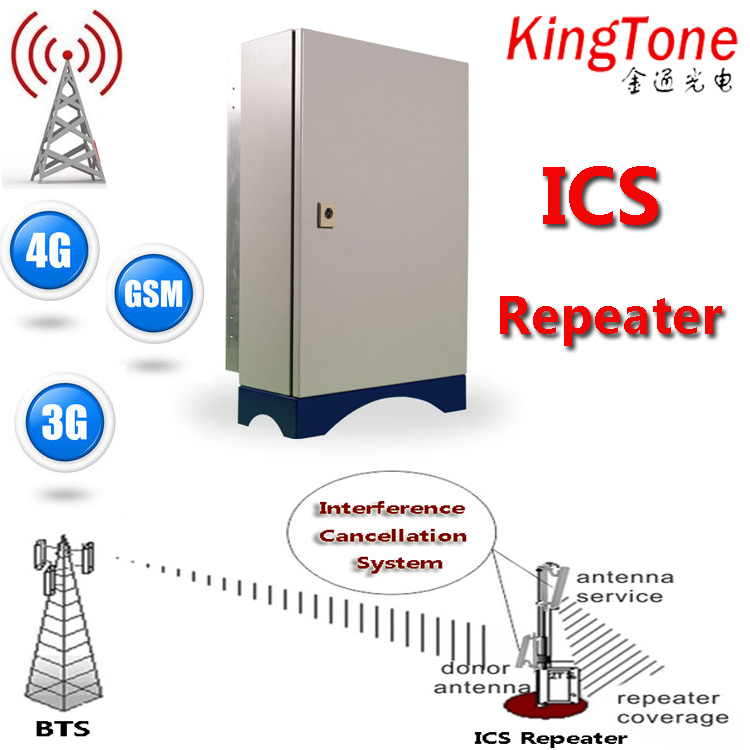 Kingtone ICS Repeater is used for GSM, DCS, WCDMA, LTE 2G 3G 4G signals coverage extension especially for outdoor applications. The ICS Repeater is able to cancel the real time multi-path feedback signals by using the digital signal processor technology and avoid the interference due to insufficient isolation. With 30 dB of isolation cancellation capability, the service antenna and the donor antenna can be installed on the same medium size tower with a short vertical distance. Therefore, the application of RF outdoor repeater would become much easier and cost-effective.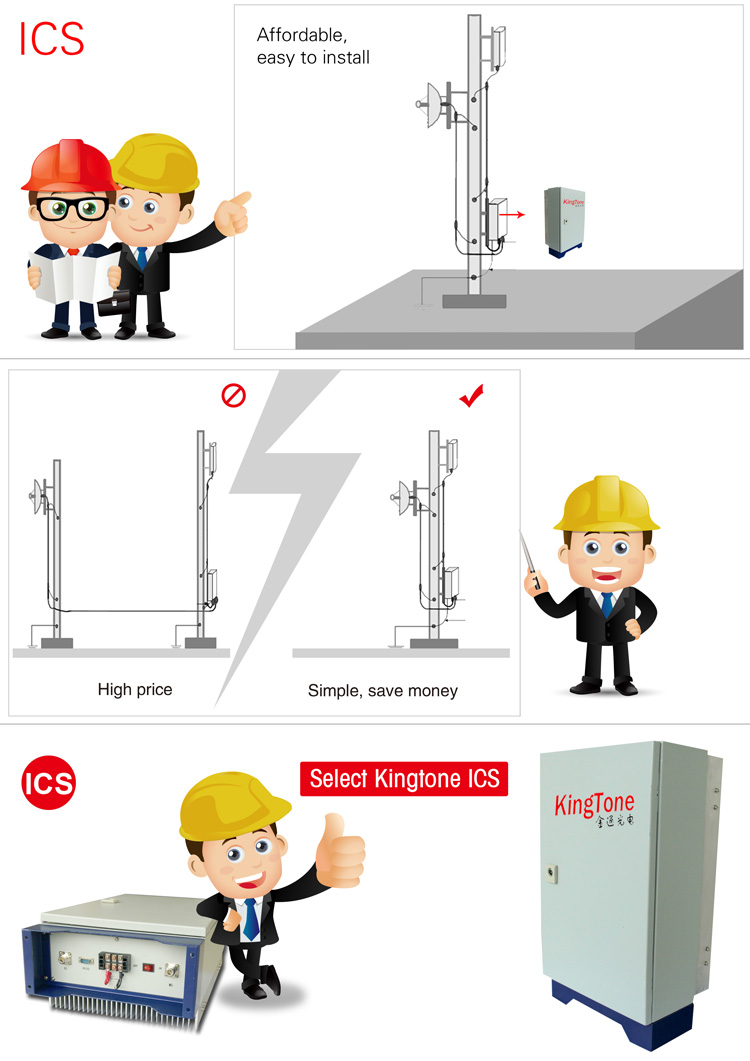 These units can be applied to outdoor environments where high towers are not available. For example, highway areas, tourist spots, and Resorts.
With the small size it can be concealed with no difficulties and the whole system can be camouflaged easily, compare to the BTS/Node B, therefore it becomes an important solution for the strongly protested areas..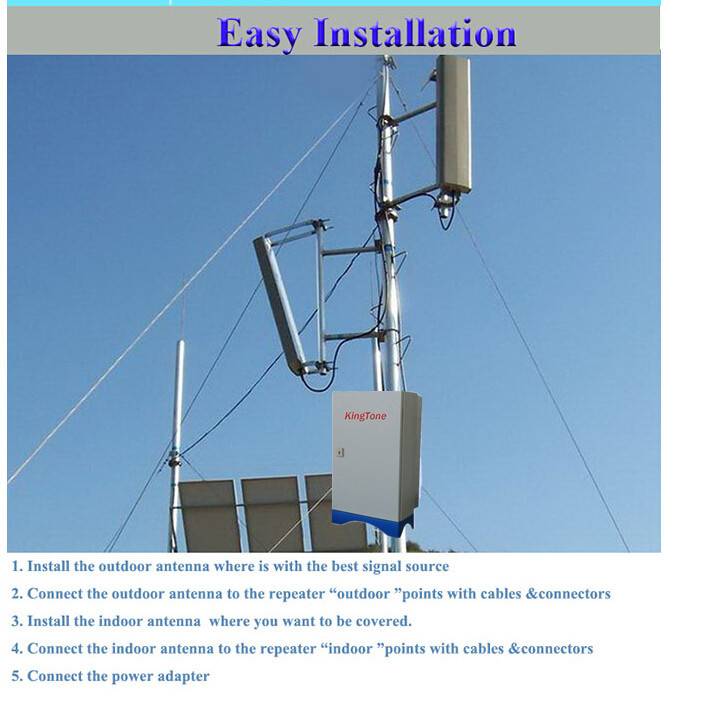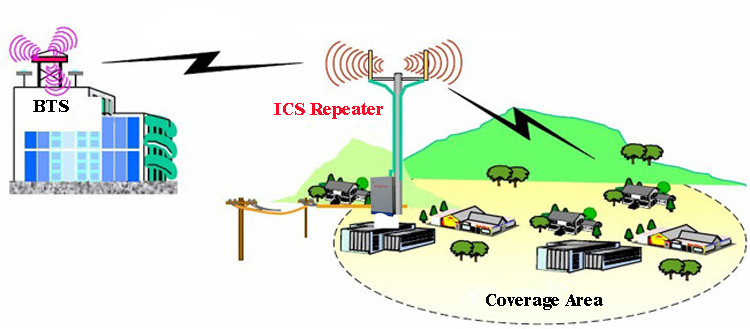 ---
Post time: Feb-22-2017