2020 is bound to be an unusual year, COVID-19 has swept the world and brought unprecedented disaster to human beings and affecting everyone around the world. As for 09th Jul, over 12.12 m cases had been confirmed worldwide, and the statistic shows that it is still growing. In this toughest time, Kingtone has always been trying our best to win the battle against COVID-19 by leveraging our expertise.
In this challenging time, whether the large-scale traffic control, emergency medical institutions allocation, and distribution, or health care workers treat infection patients at the workplace or the pressure from curfew policy, they all put higher demands on effective communications. How to communicate at a safe distance, and work effectively and orderly in a complex environment, it is crucial and also prominent testing of emergency communication.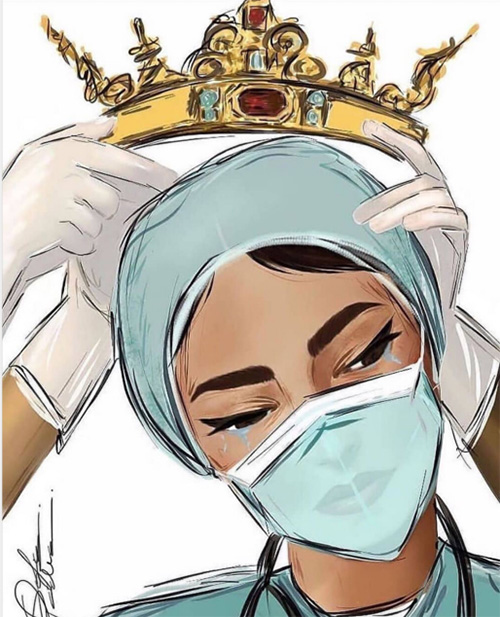 Because the private network operates in the private frequency band, there are many advantages than the public network during this difficult time.
1. The system is more secure and reliable;
2. Group call, priority call and other features and advantage of the private network meet the accurate command and scheduling requirements;
3. At the same time as voice scheduling, the private network system can also transmit pictures, videos, locations, and instant information.
In the war against COVID-19, private network communication has become essential support for the fight against COVID-19.
Many medical facilities are relying on the walkie-talkie radios system to improve communication among staff during the COVID-19. When dealing with someone's life, or their health, communication is the most important thing. Effective communication can help health care workers improve their workflow.
Vicky Watson, director of nurses, says that walkie talkie helps her to improve the work efficiency. "For many years, we have wasted time running trying to locate our colleagues, but walkie talkie is so great that we don't have to run around to find someone. And walkie talkie is less expensive than other communication equipment. We only need to push a button; then we can talk." There are many cases of showing how emergency communication works.
The kingtone ERRCS (Emergency Radio Response Communication system) solutions integrate a variety of communication solutions. Kingtone ERRCS solution aims to establish an emergency command and information processing platform for clients, which does not rely on the public network, long-distance coverage(up to 20km), and it can provide monitoring, pre-alarm, and rescue assistance through advanced technologies.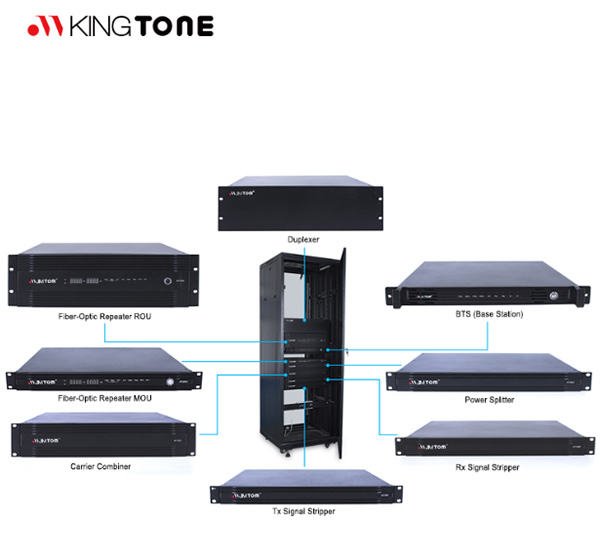 For now, the situation is improving day by day, which is inseparable from the selfless dedication of front-line health-care workers, government workers, and volunteers, etc. Behind it, it is also inseparable from the strong support of private network communication enterprises on the network communication side. The global epidemic is not finishing; the task is still arduous. No matter when and where, it is believed that Kingtone will always meet the need of epidemic prevention and control, and will do our best to help with this epidemic war.
---
Post time: Feb-02-2021