Why need cell signal booster for your building?
Buildings construction materials used such as cement, brick, and steel, often block a cell signal transmitted from a cell tower, limiting or even completely barring the signal from entering the building. A cell signal is frequently blocked by physical obstacles that are between a cell tower and a building.
Mobile devices are critical tools for productivity, job performance, and life safety.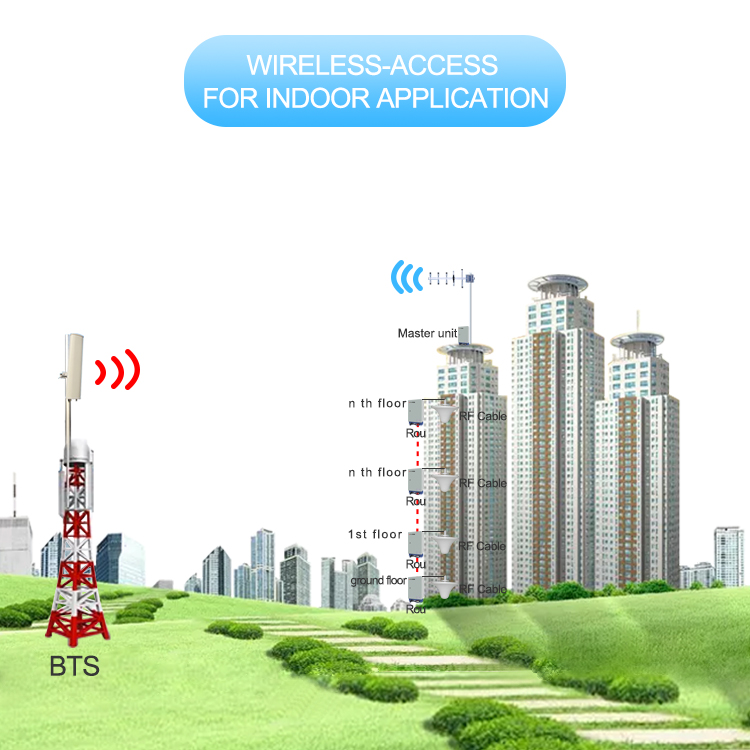 KingTone commercial cell phone signal booster solutions improve cell signals inside commercial and industrial buildings. Boost Data and Voice.
KingTone specializes in helping clients overcome the challenges of building cellular reception problems. We provide single or multi-carrier DAS(Distributed antenna system) solutions to optimize the indoor cellular signals: GSM, CDMA, 3G, and 4G cellular signal.
How choose Long Distance Cell Phone Repeater for Outdoor?
Many clients are interested in the high power signal repeater to extend Mobile Phone signals longer distance to their coverage areas. But how to choose one repeater for their projects well? Let's read below steps by steps:
1, Search datas before project;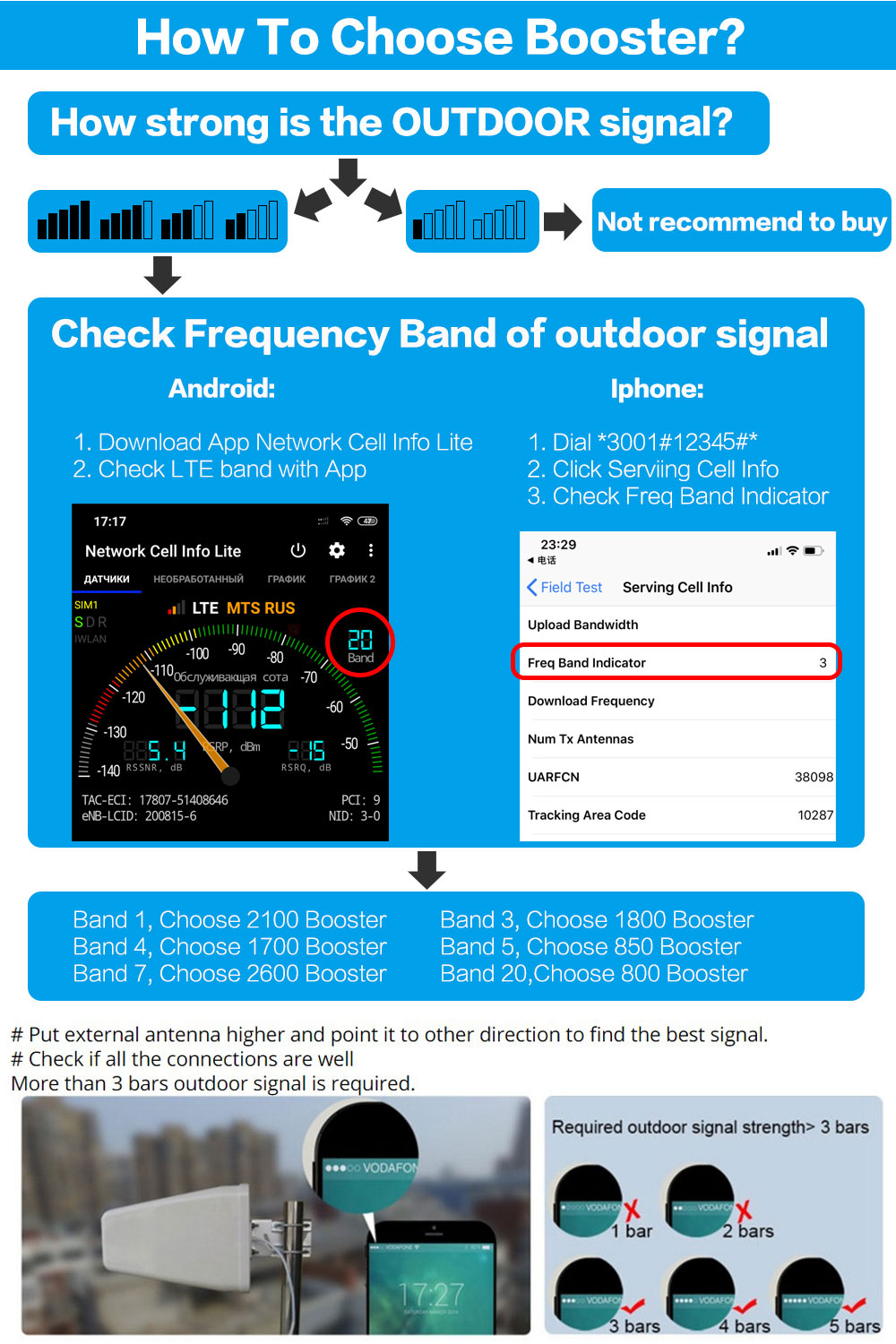 2, Confirm Repeater type for quotation;
3, Order & Ship Repeater;
4, Repeater Installation & Operation;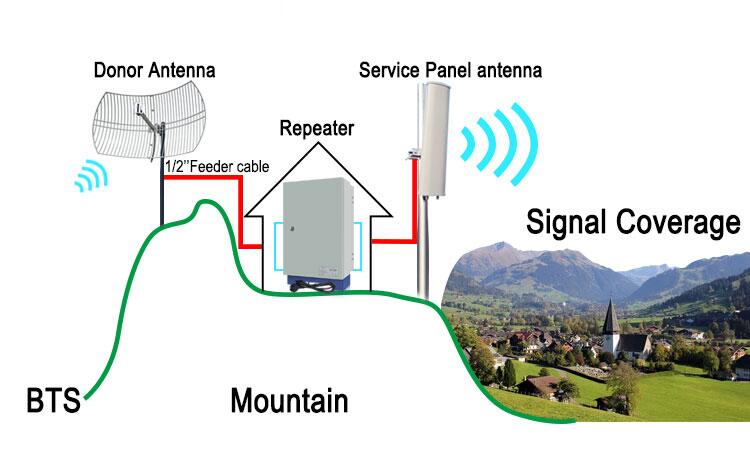 ---
Post time: Nov-23-2021